A METHOD OF TEACHING FOCUSED ON FUN
Learn how to play polo
Our aim is to bring Polo to everyone that wants to have a go from hitting a polo ball to being able to play in a tournament. Our Polo school is a laid-back, relaxed and fun environment in which to learn and improve your game.
We have a growing membership, from the ages of 5 upwards, so if you would like to visit and see us in action, please do contact us via the office on 01483 272828, or contact us online.
Prices
Private Lessons
£80 (weekday)
£100 (weekend)

1/2 Day Polo Course
One on one
Including morning or afternoon tea
(weekdays only)
£295


Full Day Polo Course
One on one
Including lunch (weekdays only)
£495

Special offers available for 10 lessons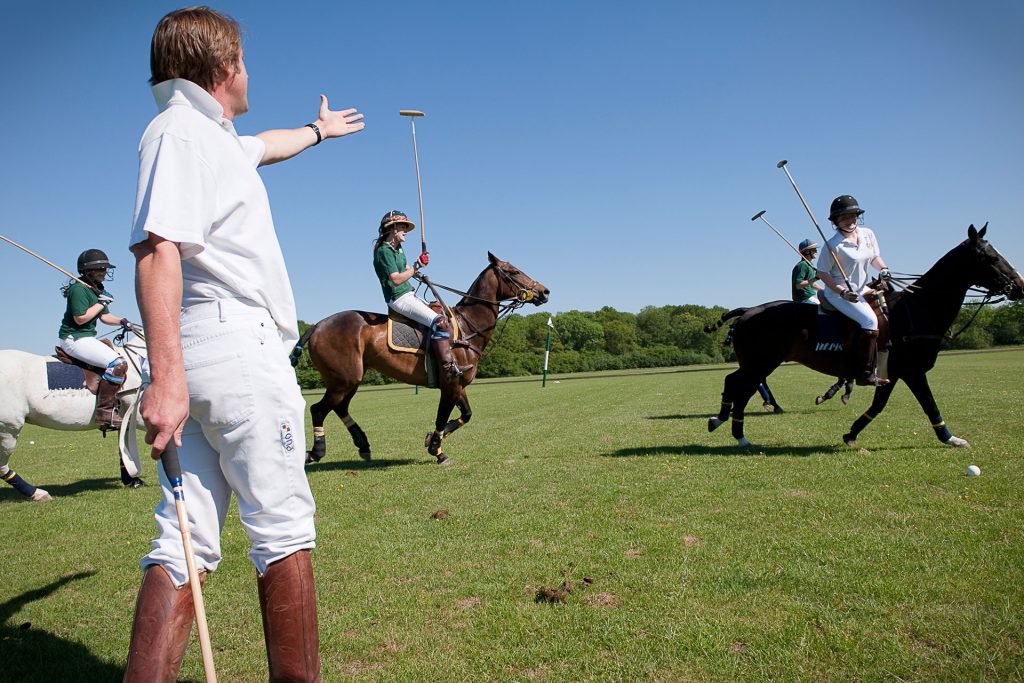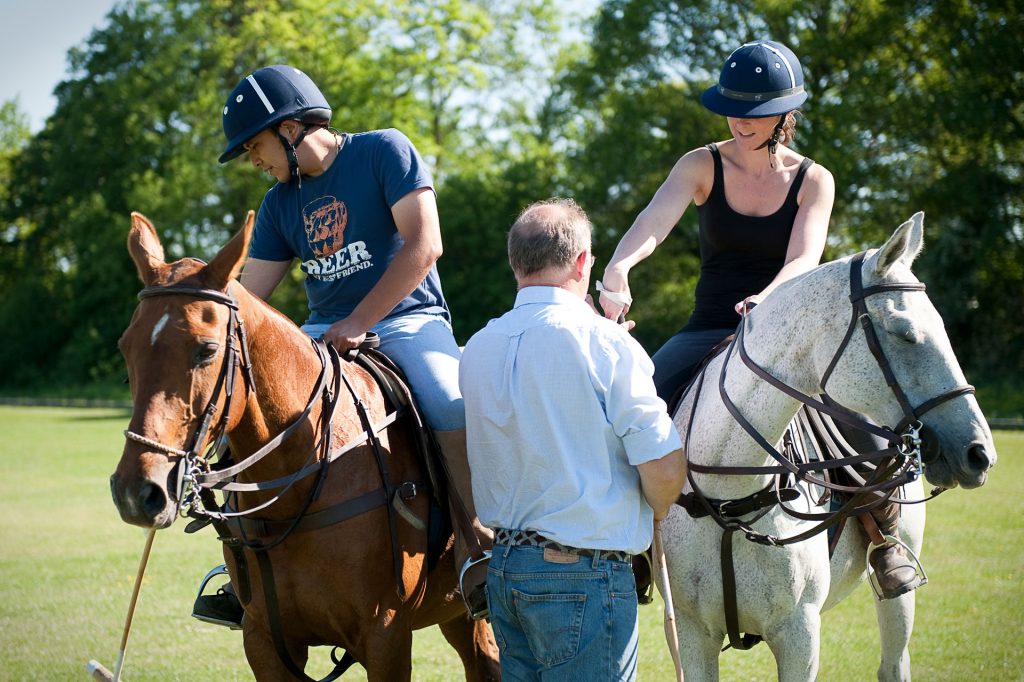 Lesson Timings
Monday polo school closed
Instructional Chukkas
In order to provide those learning with a safe introduction to competitive polo we also run instructional chukkas every Wednesday. Coaches are on the field making sure you learn the right techniques and put the rules into play.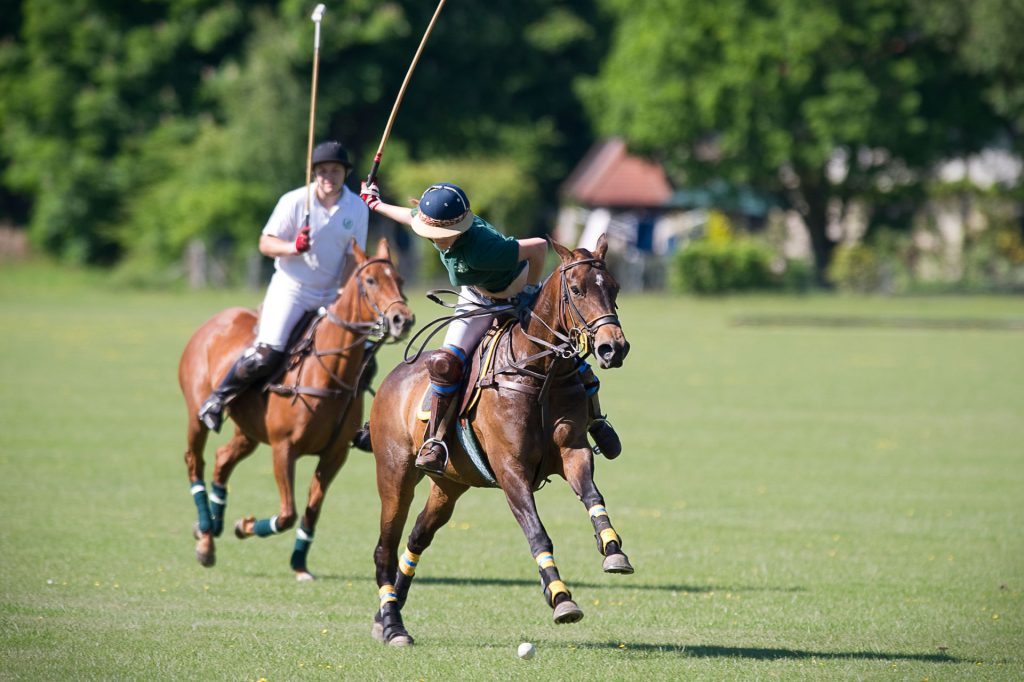 Play, learn & watch polo at the foot of the Surrey hills
Get involved with polo at Hurtwood Park
Hurtwood Park Polo Club welcomes everyone to come and experience the excitement of the game. Whether you would like to participate, to take lessons or to spectate, we would love to hear from you. Please contact us today to discuss playing, learning or watching polo at Hurtwood Park.