Introducing Hurtwood Park Polo Club
Hurtwood Park offers a wide range of social and leisure facilities year-round. Sophisticated – but always relaxed and accessible – its social scene is where the style and élan of international polo come to life. But it's also where families and friends of polo everywhere are made exceptionally welcome in a warm, garden party atmosphere.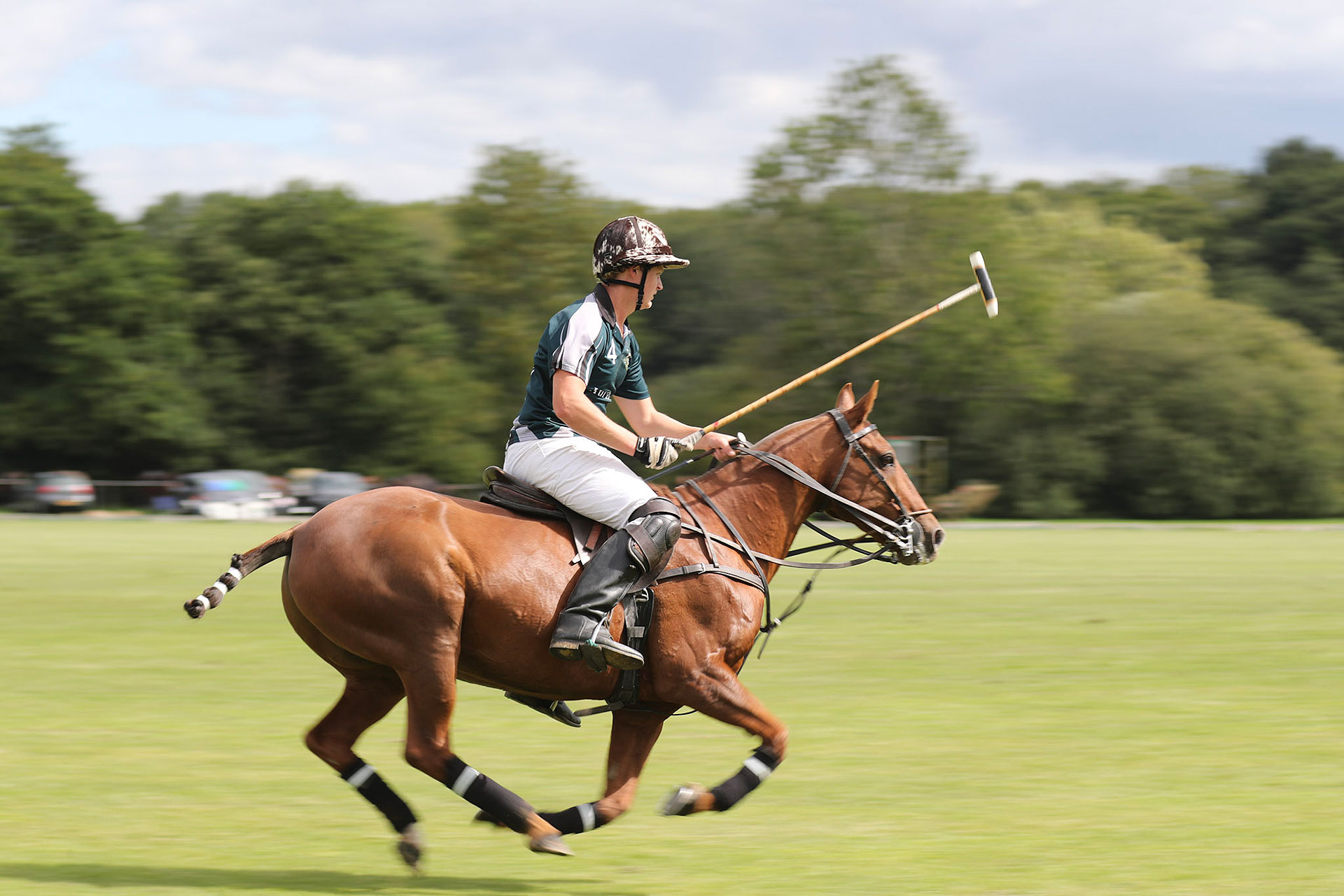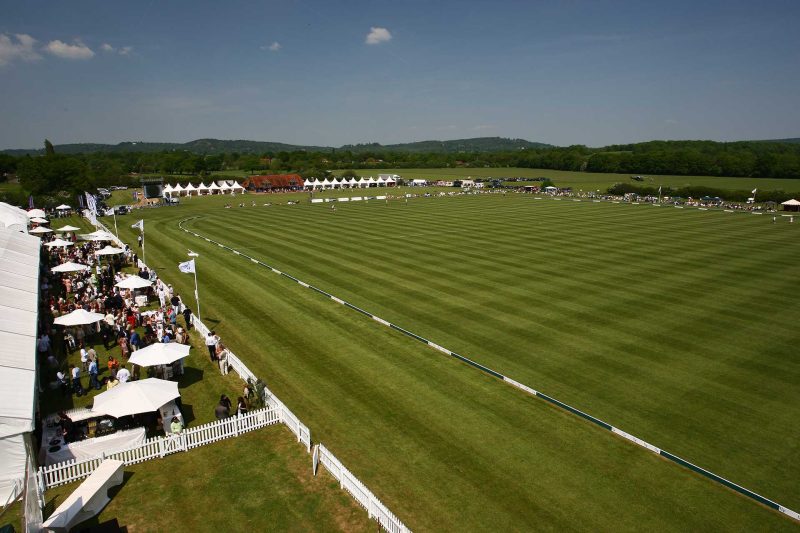 Our location & facilities
The club is set in one hundred and eighty acres of outstanding natural beauty in the Surrey countryside, within easy reach of London and the major towns of the Southeast.
In addition to the polo fields and training areas which were certified by the Hurlingham Polo Association (HPA), of a high goal standard, the club has a large reservoir/lake for watering all the polo fields.
Play, learn & watch polo at the foot of the Surrey hills
Get involved with polo at Hurtwood Park
Hurtwood Park Polo Club welcomes everyone to come and experience the excitement of the game. Whether you would like to participate, to take lessons or to spectate, we would love to hear from you. Please contact us today to discuss playing, learning or watching polo at Hurtwood Park.