Activities, entertainment & hospitality in a unique environment
Corporate Hospitality at Hurtwood Park
Corporate entertaining
One of benefits of a venue like Hurtwood Park is that it offers outstanding opportunities for corporate entertaining. It has a flexible space that inspires and strives for perfection.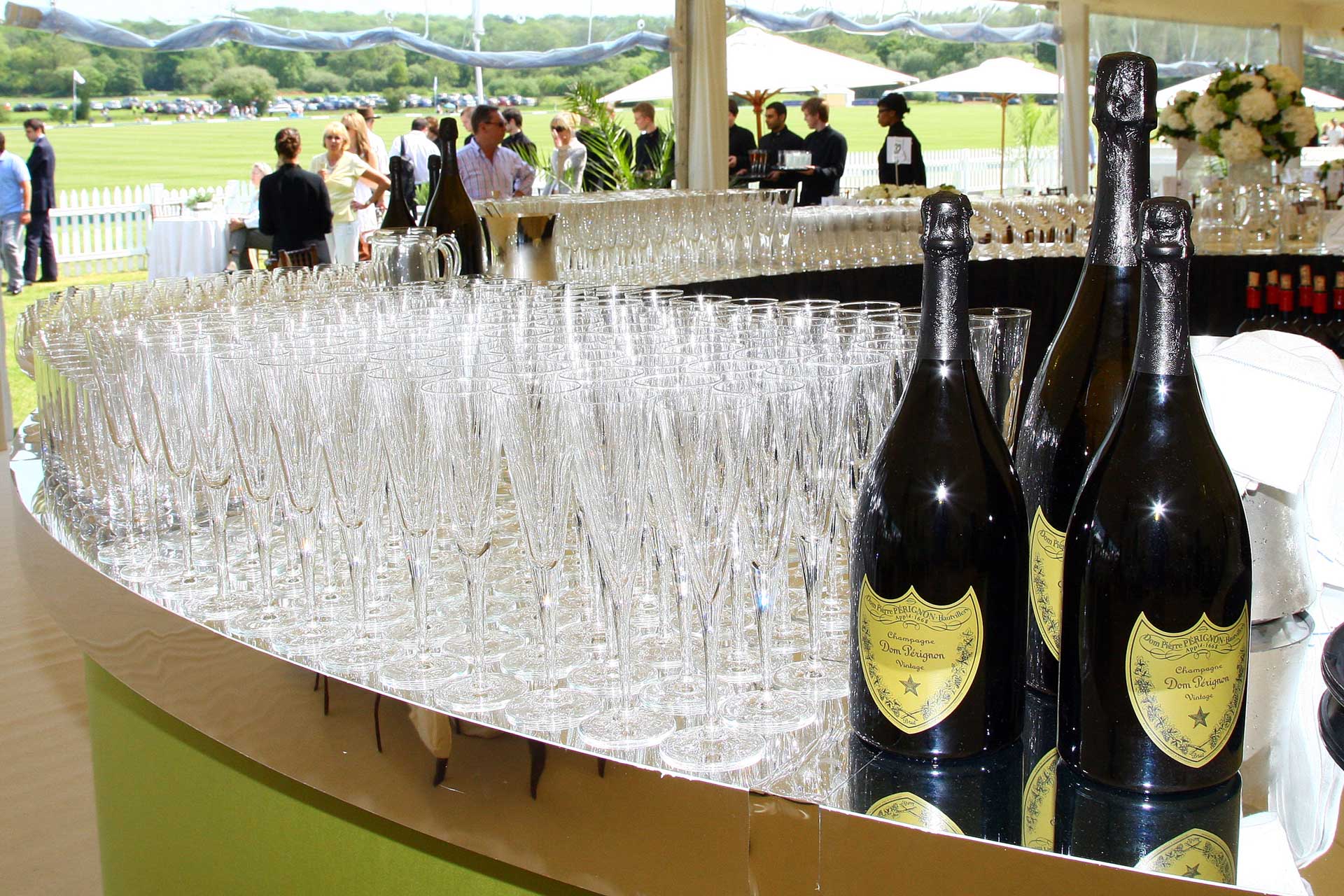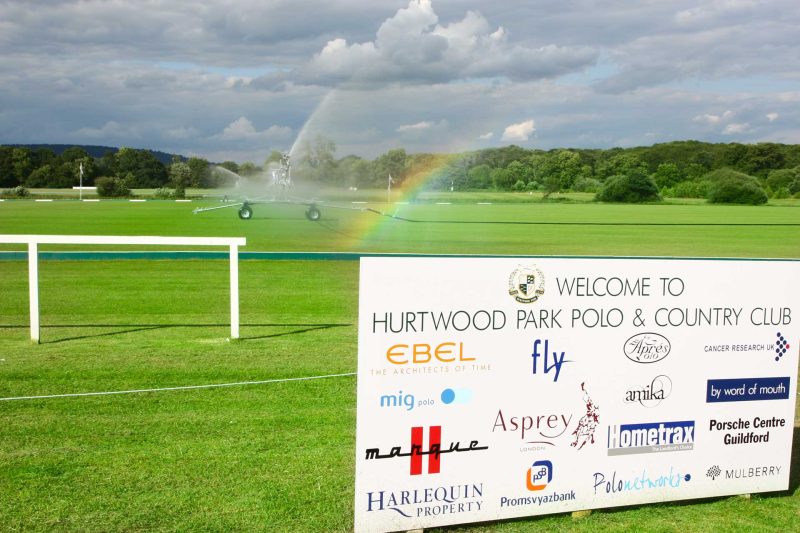 Facilities & activities
Hurtwood Park Polo Club grounds include 5 polo pitches, ancient woodland and a 2-acre lake and is the perfect event space for any team building activities. We allow limited motorized activities on the grounds and have 4 x 4 course in the woodlands. Want to build a raft on the lake, or learn about survival in the woods? This large area is perfect for the ultimate team build.
Enjoy polo
Polo is particularly suited to creating a hospitable environment for business entertaining as the action is continuous, though not necessarily dominating like many other pitch or arena sports. This allows a degree of choice for the spectator to watch, concentrate on the game or the freedom to maintain a business discussion or just simply socialise in our fully licensed bar and restaurant.
A wide range of activities available at Hurtwood Park
Activities for corporate guests
Exclusive events
Presentations, promotions, parties & more
We can host not only sponsored events and an exclusive polo day but product launches, presentations and promotions, private luncheons and dinner/dances, weddings, birthdays and anniversaries, outdoor activities and art exhibitions.
Conferences & team building
For something unique and different why not try the facilities at Hurtwood Park for your conference or Team Building days?
We can provide the perfect facilities and atmosphere to generate interaction and better performance among colleagues. Success is not just the quality of the training but also where it takes place and Hurtwood has an atmosphere in which people can interact more readily to allow ideas to flow freely. The splendour of the venue and its surroundings provides you with a dividend that you are looking for from your training investment.
Learn to play Polo packages
Hurtwood Park can offer an unforgettable experience in the form of Polo.
Even for people who already ride, a Polo experience is really stepping outside the zone as far as a personal challenge is concerned. Dealing with an equine athlete and overcoming your own personal fears is rewarding enough but add to that, working as a team to achieve success is even more rewarding and fulfilling. Galloping at thirty-five miles an hour and hitting a small ball from the back of a horse through the goals at each end of a three-hundred-yard-long ground is the ultimate adrenaline rush. There is no steering wheel, no brake pedal and no on off switch: just a relationship between you and your horse. We believe that there can be few better character-building challenges.
Outstanding organisation, entertainment and catering
Corporate hospitality gallery
A unique venue for weddings, parties & corporate hospitality
The Clubhouse at Hurtwood Park
With its unique situation at the foot of the Surrey hills, Hurtwood Park Polo Club is the perfect venue for special functions with stunning views, flexible accommodation and exceptional catering. Contact us today to discuss your wedding, party or corporate hospitality event.