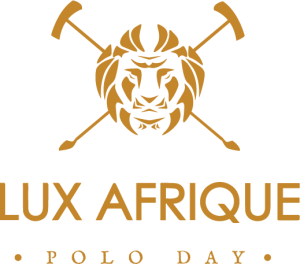 Lux Afrique Polo Day
Hurtwood Park Polo Club, 30th July 2022
The 4th annual edition of this event will showcase top international polo players from across Africa going head to head in an exhilarating match of polo on 30th July 2022.
Find out more and buy tickets at luxafriquepolo.com
About Lux Afrique
Lux Afrique Group is a luxury multimedia platform for marketing and promoting luxury brands targeting audience on the African Continent. Lux Afrique aims to be the driving partner of any luxury brand entering the African market. We understand the African consumer needs and can introduce luxury-focused brands to high net worth consumer markets growing throughout Africa and the rest of the world.